history & manifesto
Real Creations was founded in 2007 by Theodoros Tziatzios, after years of work in the field of motion design and animation.

Real Creations can visualize, plan, organize, execute and deliver any motion graphics and video related project. No project is too small or too large. We put all of our efforts to meet all your creative commercial production needs, achieving high quality results on time and within budget. We use our digital tools in the most imaginative ways to produce stunning TV spots, short films, corporate presentations, music videos, special vfx and many more.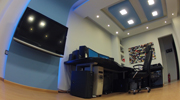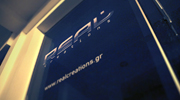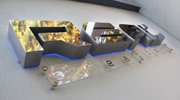 workflow & quality
We accept & deliver material in all tape or disc based formats and all flavours of file based container formats such as AVI, Quicktime, MXF, WMV, MP4, RedCode, with all of their supported codecs. The workflow is purely digital and fully uncompressed, with no compromises, from capturing to the final edit. We use constantly updated high end workstations connected on ultra reliable redundant backup systems.
innovation
We always try to find new & innovative techniques to create a truly unique look for our projects. We recently invested on 100 digital cameras in order to create the "timefreeze" effect.

Learn more >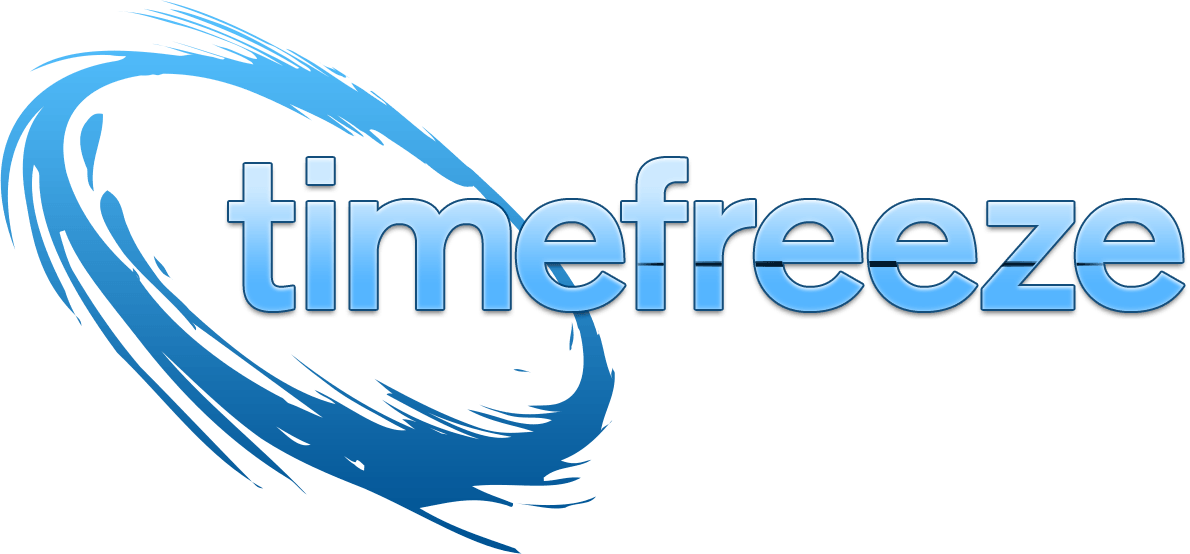 software
We are constantly developing new in-house software to simplify and solve difficult tasks. One such example, is a script for Adobe After Effects, that it is now commercially available, called easyRulers.

Learn more >


Our second commercially available script, also for After Effects, is called LoadUP! It's designed to create infographics type loading or progress bars, fast and easy.

Learn more >


The third commercially available tool, for After Effects, is called circuitFX. It's designed to create circuit boards, fast and easy.

Learn more >

techonology
Real Creations uses Xeon multi-core processors on 64-bit Windows and Unix based workstations.



awards
In December 2013 and in March 2016 we received the Ermis Silver and Ermis Gold Award, respectively.

Learn more >
clients
Companies that have trusted us over the years